FREELANCER WEB DESIGNER BUILDING WEBSITES SINCE 2012
I developed a killer 7-step process that allows me to understand your needs, build efficiently, and deliver fast. Here it goes: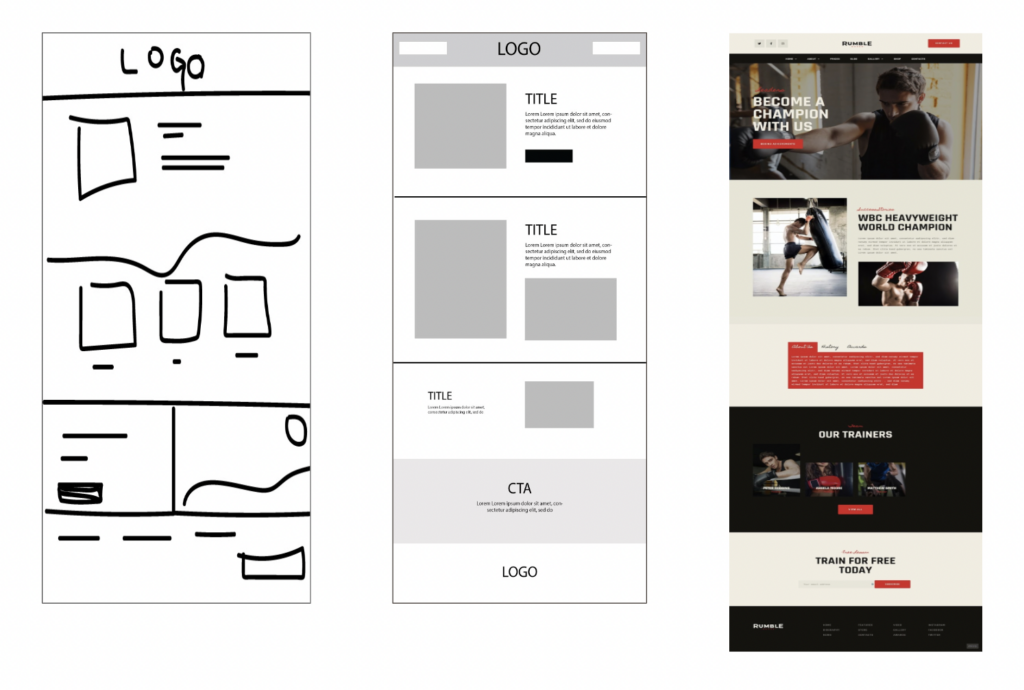 My Services are at Your Service!
Take your website to the top! Get found by your target audience and increase traffic and conversions with our tailored approach.

Ranging from branding to website design, we'll help you stand out online and attract your ideal customers. With passion!
Going from custom integrations to e-commerce solutions, we'll help you reach your goals and grow your business.

From landing pages to targeted ad campaigns, we'll help you connect with your target audience and see results.
UX Designer (User Experience Design)
Jun 2018 – BrainStation Vancouver
Activities and societies: User Research, Sketching & Wireframing, Information Architecture, and Prototyping.
Master of Business Administration
Activities and societies: Marketing Management, Financial Management, Operations Management and Information, People Management, Business Strategy, Business Skills and Career Planning, Business Law, Entrepreneurship, Financial Viability Study, Business Plan.
Bachelor's degree in Business Management
Feb 2007 – University UNIP
Activities and societies: Accounting, Finance, Marketing, Business Administration, Logistics, and Foreign Trade.
Jul 2018  – I Love To Do Websites
Designing custom websites that meet clients' needs and help them achieve their goals. I also have experience in digital marketing, including search engine optimization (SEO) and email marketing.
I'm responsible for enhance user experiences for digital products and services. I conduct user research, create wireframes, develop information architecture, and prototype.
Jan to Jun 2018 – Techtone (Vancouver)
Designing, developing, and maintening websites utilizing the WordPress platform. Involved in web design projects, setting up e-commerce systems, managing servers, and collaborating with teams.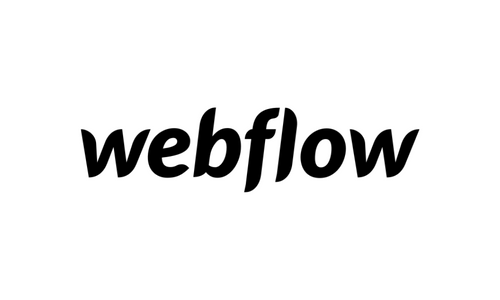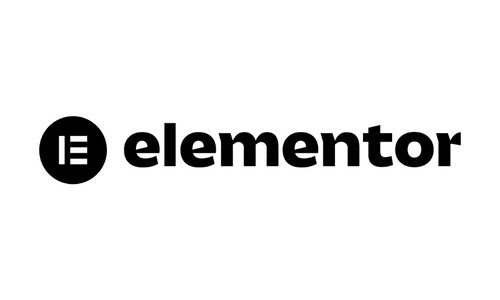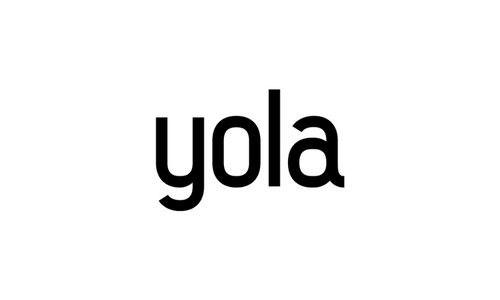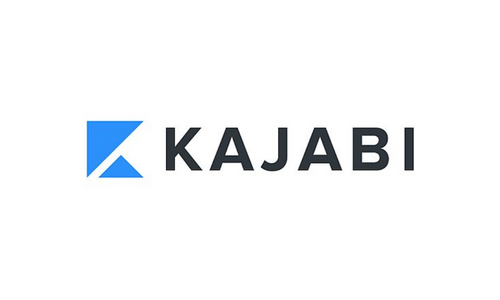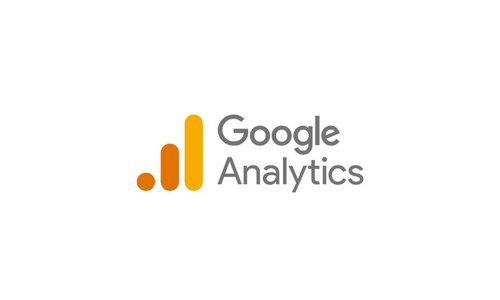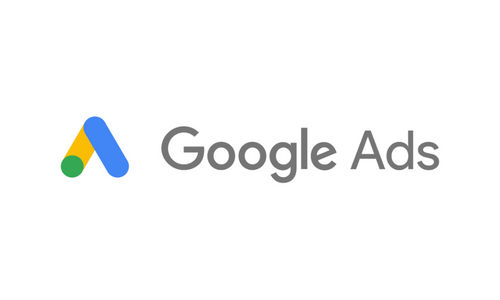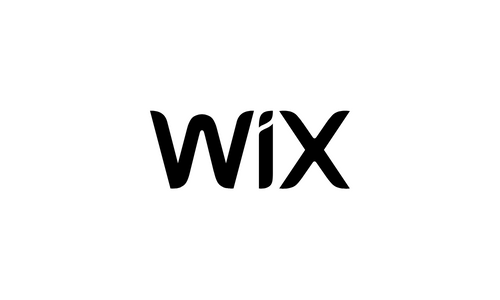 "Wow, I cannot begin to express how grateful and blessed I am to have met Rod. Such a phenomenal journey it was to work with him and his team as he brought so many aspects to a website I would never have thought to add. Insightful, patient, creative and goes above and beyond, he really look his time to make the vision of Abstract Avocado a reality. I highly recommend him if you are looking to create your website, as he is the go-to expert."
"He was instrumental in the launching of my new website and helping me understand how to effectively organize my content and my message. He also helped teach me about the blending of business and fun. For a long time, there was a taboo about mixing the two, but his infectious enthusiasm and fun-loving spirit opened my eyes to a whole new world of possibilities. And in the end, created a new website for my video business that I am super proud of!"
"One of the things that really stuck out for me while working with Rod is that he really wanted to convey my personality in my new website. My site was challenging because there's a lot of information and policies as well as variances in services and a lot of photos -but he put it together beautifully and made it easy to understand with focus on calls to action & booking."
"Not only is Rod a great guy, he provides amazing customer service. He really tried hard to find out my requirements and who I was a person so he could tailor my website to my exact needs. The team is also amazing at website maintenance and updates. With expert knowledge and quick responses you can keep your website and your business first class!"
"Love my new website and love how Rod was able to guide me with patience and insights when I felt overwhelmed and lost. You cannot choose a better person to create a stunning and meaningful website that truly represents you and your business. Love the work you do Rod!"
Rod understood our needs and brought forward great ideas! He delivered a great product on a budget and was very accommodating to work with. He took the time to understand our changes within the website and completed everything in a timely manner. To top it all off, Rod created a step by step tutorial of how to use Word Press for the Beyond Beige staff.
"Rod is the absolute best web designer I've ever worked with. He combines his design experience with his technical UX knowledge and brings a unique delivery to his clients. We have done multiple projects together and every time he shows how committed he is to provide the best solution to our needs. I highly recommend Rod for everyone who needs a website, a landing page, or an e-commerce."
" He is just the guy you want taking your brand from an idea in your head to a powerful marketing tool on the internet. Rod's art is raw, real, and powerful beyond measure because it comes from the truest and most honest place within him."
See Me, Hear Me, Love Me: My Video Collection
An Overview of ROD By Those Who Know Them Best
If there's one thing you should know about Rod Pancine, it's that he's not just another web designer – he's an artist, and he's an educator. For more than a decade, he's worked passionately in the boundless trenches of the web design industry, and in that time, he's learned a thing or two. Now, with the launch of his business, I Love To Do Websites, he's shifted his focus to using his voice to help small businesses and solopreneurs find their own.
I Love To Do Websites has opened a whole new can of worms for Rod, helping him realize where his passions and talents truly lie: in educating others and helping them create a unique and captivating identity. This passion has manifested itself in a course Rod has been developing, called The Web Design Revolution, aiming to put the power of web design into the hands of designers and creatives. Rather than relying on web design agencies and technical skills designed for large-scale industry, The Web Design Revolution empowers small businesses, solopreneurs, and people promoting their own art.
When he's not working on sowing the seeds of revolution, Rod is usually found working on one of his many personal projects. Lately, he's been working on his podcast: One-Man Business, a show helping solo entrepreneurs to learn the basics and secrets of sales, marketing, design, health, and self-improvement from experts in these fields. It's designed to be simple, upbeat, and accessible to all genders. This project speaks to Rod's attitudes on breaking into the industry – with enough confidence, any solopreneur can take their idea off the page, and transform it into a thriving business.
Another of his recent projects is a folk duet with his wife called Folk and Love, a personal creative pursuit blending music, art, and why not: web design.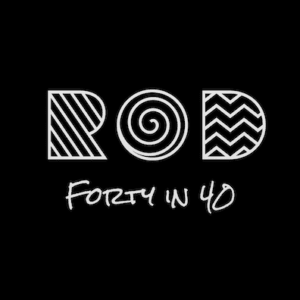 If you weren't already convinced about how important art and creativity is to him, Rod did  the Forty in 40 project, where he took on the challenge of creating 40 unique works of art in 40 days, all before his 40th birthday. It might sound crazy, (and maybe it is) but it's the perfect challenge for a creatively-minded, highly motivated artist like Rod.
To sum it up, there's basically nothing as important to Rod as pushing creative boundaries. He believes that art doesn't just belong in the studio, or on the canvas. Art is all around us, and the more we let it into our day-to-day work, the more beautiful the world will become.